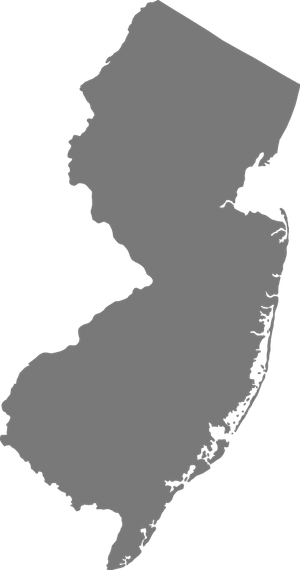 Peter Lederman, a DWI attorney with the law firm of Lomurro Law serves clients throughout New Jersey.
New Jersey Municipal Courts
If you were charged with a DWI in New Jersey, it is a good idea to speak with an experienced DWI attorney as soon as possible. Peter will review the existing information filed and speak with you to set your goals. Whether this is your first offense or third offense, Peter Lederman will help you get the best possible outcome.
Over the past 35+ years Peter Lederman has had DWI cases in the Municipal Courts in most New Jersey counties:
Burlington
Camden
Essex
Gloucester
Hunterdon
Mercer
Middlesex
Monmouth
Morris
Ocean
Somerset
Union
Warren

Contact Peter Lederman for your DWI Defense
Call 732-414-0300