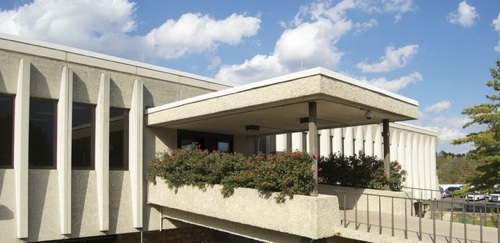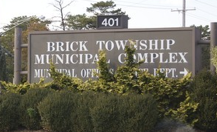 A Driving While Intoxicated (DWI) / Driving Under the Influence (DUI) is a serious offense in Brick Township, New Jersey. The Municipal Courthouse of Brick Township may impose mandatory fines, surcharges, community service, interlock devices, driver's license suspensions, permanent records of conviction and in some cases mandatory jail.
You Need An Experienced DWI Lawyer
It is imperative that you hire an experienced DWI lawyer to defend you in the Brick court system. Peter Lederman from the law offices of Lomurro Law has been defending DWI/DUI cases in Brick Township and throughout New Jersey for over 35 years.
DWI Testimonial
During this stressful period of his life with a DWI charge, Robert from Brick, NJ said that Peter Lederman "Made me feel important."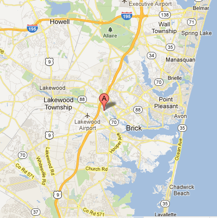 Brick Township Municipal Courthouse
401 Chambers Bridge Road
Brick Township, NJ
(732) 262-1232
Contact Peter Lederman for your DWI Defense
Call 732-414-0300