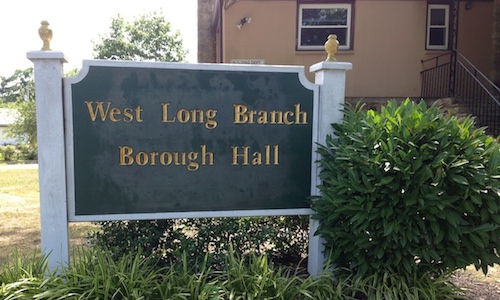 West Long Branch is a small, quiet borough in Monmouth County, however Route 36 runs right through this quiet residential town. Many tourists and beach goers driver through West Long Branch and don't ever realize it. The town is also the location of Shore Regional High School. Needless to say,
the police are extremely vigilant to stop those driving while intoxicated.
The Municipal Courthouse for the Borough of West Long Branch is located in Oakhurst.
You Need A DWI Lawyer with Experience in the West Long Branch Court System!
For those with DWI charges, the court may impose mandatory fines, surcharges, community service, interlock devices, driver's license suspensions, permanent records of conviction and in some cases mandatory jail for those caught driving under the influence of alcohol.
It is imperative that you hire an experienced DWI lawyer to defend you in the West Long Branch court system.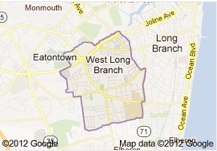 West Long Branch
Municipal Courthouse
399 Monmouth Road
Oakhurst, NJ 07755
(732) 531-0291

Contact Our DWI Attorneys for Your DWI/DUI Defense
Call 732-414-0300