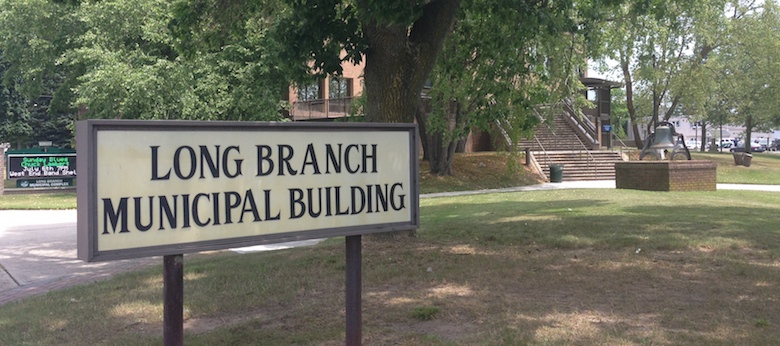 You need an experienced DWI attorney in the Long Branch Municipal Court
Should you ever require an attorney for a driving under the influence charge (DWI/DUI), our DWI Defense Team of lawyers has the experience you need. Experience in the courtroom defending a DWI case is crucial for your defense.  Expertise as a DWI lawyer comes through familiarity in the court with a vast legal background in DWI. Understanding the dynamics of the local court, such as Long Branch, NJ, client care is first and foremost to our attorneys.
Long Branch Municipal Court Penalties
The Long Branch Municipal Court will consider a range of penalties for a DWI or DUI case. For example, there may be penalties, community service, license suspension and more. Navigating the right approach for the client is the hallmark of attorney Lederman's career. A DWI charge is a serious offense; therefore you want to understand your rights and responsibilities. Our attorneys will serve as your advocate both in important decisions and pleas.
For the reasons above if you are caught while driving under the influence, it is critical that you hire the specific DWI courtroom experience of our DWI defense lawyers. With all its complexities representing oneself with the idea of asking for the mercy of the court is not wise. The Long Branch, NJ courtroom is a real experience not a TV drama, and should not be taken lightly.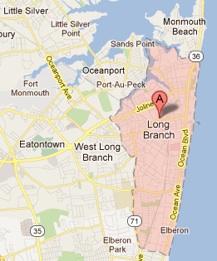 Long Branch
Municipal Courthouse
279 Broadway
Long Branch, NJ 07740
(732) 571-6500
Contact Our DWI Attorneys for Your DWI/DUI Defense
Call 732-414-0300