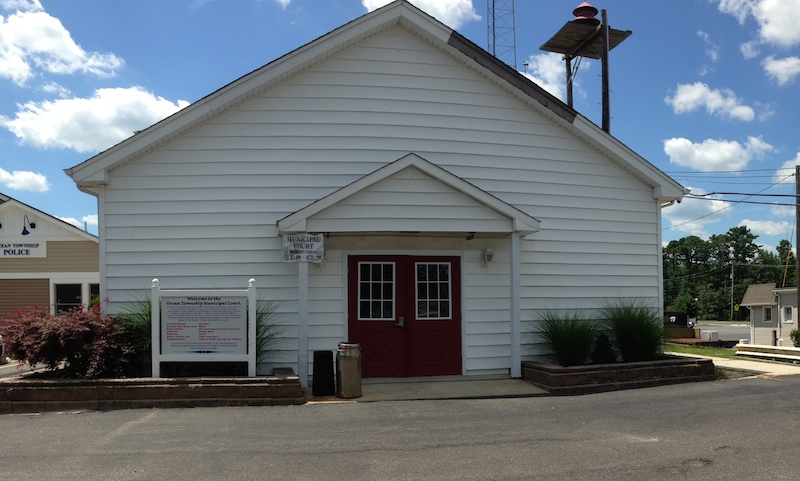 Driving Under the Influence in Ocean Township, New Jersey? You need an experienced DWI lawyer in the Ocean Township Municipal Court system.
Ocean Township is located in east central Monmouth County, New Jersey and is made up of three main unincorporated communities: Wanamassa, Oakhurst, and Wayside. The township was created by an act of the New Jersey Legislature on February 21, 1849, from portions of Shrewsbury Township.
Ocean Township is a busy and thriving area drawing many visitors
The name of the township is derived from its original seaside location and still attracts many beach visitors.
There are five parks in the township, of which Joe Palaia Park is the largest. It serves as the site of the township's July 4 celebration, and the Italian American Association of the Township of Ocean's annual four-day festival. Weltz Park is an undeveloped parcel of the Monmouth County Park System. Another popular feature of the township is the membership-based pool and tennis club for residents.
Ocean Township has a total of 131.98 miles of roadways making the area easily accessible and Route 35 being a major thourough fair . Beach Camps Food Festivals, Boardwalk, Shopping. Paramount Theater, William F. Larkin Golf Course, Turner House Gallery, Wanamassa Firemen's Memorial Park, Wayside Park, all make for a hustle and bustle location for people to enjoy.  With so much to do, traffic builds in the area and the Ocean Township Police maintain an alert status for people driving under the influence and will take quick action.
What to do if you are arrested in Ocean Township, New Jersey for DWI
Without delay contact the office of attorney Lederman immediately. New Jersey laws are complex when dealing with a DUI or DWI charges. Not to mention surcharges, points and other penalties given out by the Motor Vehicle Commission.  Being arrested for a DWI is very serious, so don't settle on just any representation.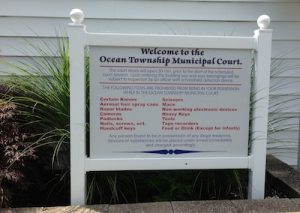 Ocean Township
Municipal Court
399 Monmouth Road
Oakhurst N.J 07755-1589
(732) 531-5005
Contact Our DWI Attorneys for Your DWI/DUI Defense
Call 732-414-0300