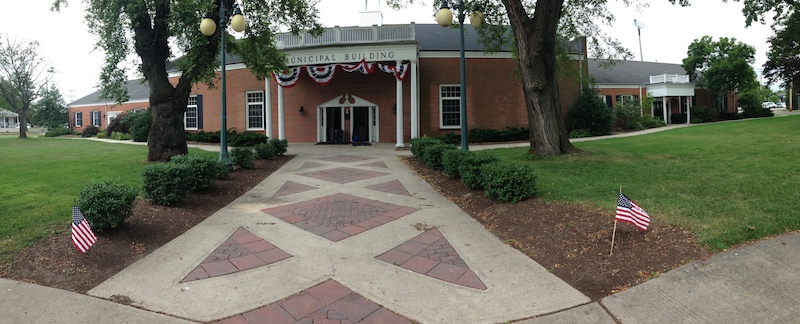 You Need a DWI lawyer experienced in the Avon-by-the-Sea
Avon-by-the-Sea is a small beach town located on the Atlantic Ocean and surrounded by two other bodies of water. The south side of Avon is located on the Shark River and the north end rests on Sylvan Lake. The Avon Beach draws many visitors and can be very busy. With fishing and surfing, a boardwalk and nearby attractions the population increases and so does traffic.
The police take an active role in stopping those driving while intoxicated.
Should you or a relative find yourselves charged with a DWI in Avon-by-the-Sea, you'll want a lawyer familiar with the town's court system, and who can safeguard your rights. THE DWI DEFENSE TEAM has handled a multitude of DWI cases and have often been able to have charges dismissed, amended to lesser criminal charges, and in some cases resulted in no motor vehicle points on traffic tickets.
Defending a DWI case exceeds the fundamentals of law; so your attorney must also know the intricacies of the local court, in this case, Avon-by-the-Sea Municipal Court system. That level of expertise and client care is exactly what THE DWI DEFENSE TEAM provides to you.
If you are caught drinking and driving in Avon by the Sea, New Jersey you need an experienced lawyer to stand with you.
THE DWI DEFENSE TEAM of lawyers of Lomurro Law stand ready to defend you when charged with a DWI/DUI in the Avon-by-the-Sea Municipal Court system.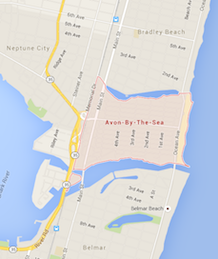 Avon Municipal Court Office
106 West Sylvania Avenue
Neptune City, NJ 07753
732-775-1690
Experience and a track record are vital to selecting a lawyer regarding DWI cases. Our seasoned and experienced attorneys have been defending DWI cases in New Jersey for many years and their record of experience in defending DWI charges in Avon-by-the-Sea, NJ is exemplary.
The Avon-by-the-Sea Municipal Court for DWI/DUI Cases
Driving Under the Influence (DUI) or Driving While Intoxicated (DWI) are very serious charges in the New Jersey Municipal Court system. You might face penalties like:
Suspension of driver's license
Permanent records of conviction
Mandatory jail time
Impose mandatory fines
Decide on Surcharges
Assign Community service
Rule on Interlock devices
For the reasons above if you are caught while driving under the influence, it is critical that you hire an experienced DWI attorney to defend your DWI/DUI case. There is no room to even think about going it alone or choosing a general practice lawyer.
Contact Our DWI Attorneys for Your DWI/DUI Defense
Call 732-414-0300